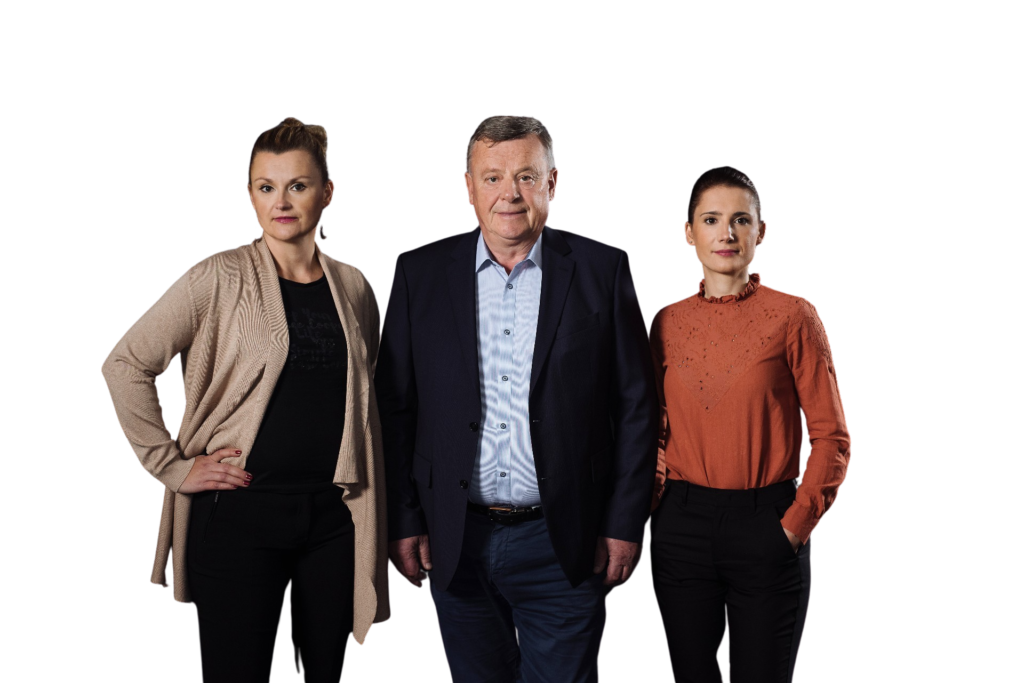 The Elpro Križnič team represents our company.
Elpro Križnič is primarily the people in our company. We are colleagues, but also a big family. We have honest, genuine relationships and we treat everyone with respect. Relationships that represent the foundation of good functioning and the possibility of constant growth of the company in the future.
In its 30 years of operation a small family business has grown into a successful business story. But with it also came new challenges. We solve these with our knowledge, creativity and reliability, while at the same time fulfilling our mission, vision and goals.
With conscientious work, persistence and expertise, we also created a new working environment, a smart factory. We take care of it, develop it and elevate it to a modern company. We include a sustainable aspect, as we are aware that everyone can contribute to responsible business.
Bsc. Sintija Križnič
Director of the company
About Us
For more than 30 years, we have been continuously and strategically developing our knowledge, professional staff and technological capabilities. With a clear vision of progress, we realize our set goals – to provide customers with full support in the development and implementation of integrated and innovative solutions in the electrical and metal sector.
We are a socially responsible company. Through transparent and ethical conduct, we contribute to sustainable development, take care of the health and well-being of society, and take into account the expectations of our stakeholders. Our actions are in accordance with applicable legislation and international standards of conduct. And the management of the company is committed to social responsibility.
We carry out our work according to the principle Quality the first time and every time.
Each member of the company's team is responsible for the quality performance of his/her work and tasks and contributes to the fulfillment of this principle and the principle of sustainability and economy.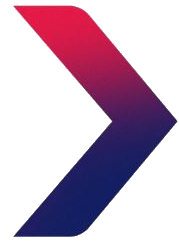 We offer reliable solutions.
We identify and select opportunities for continuous improvement of products and services. The knowledge and experience of each employee can significantly contribute to continuous improvements.
We strive for the most efficient use of energy and the best possible use of raw materials and other materials.
We protect the environment and prevent pollution.
Company's vision, mission and values
Quality is our guiding principle
Customer satisfaction is the basic principle that is a priority in company's business process.
We guarantee the quality of products and services at all the levels, with consistent adherence to accepted criteria and standards.
Through monitoring and measurements, we obtain many data and information that help us:
Manage product compliance risks
Maintain customer satisfaction
Successfully implement a system of quality management and environmental management
Fulfill compliance obligations
Plan successfully
Certificates and Licenses
30 YEARS
of knowledge and traditions
13 MILLION
euros of annual turnover in 2021
STANDARDS;
Quality: ISO 9001:2015 and ISO 14001:2015
SALES GROWTH
from 2013 to 2021
SALES GROWTH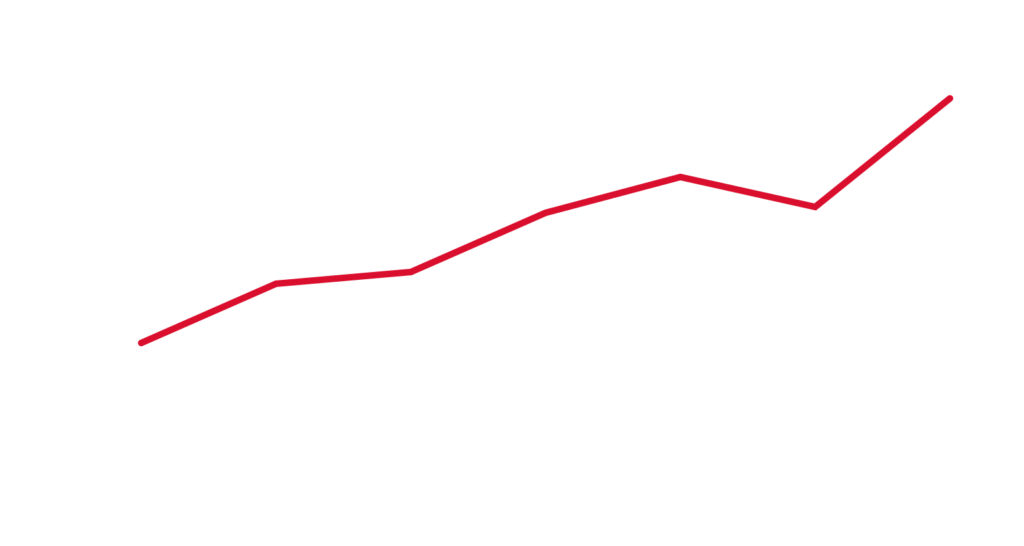 Our History
1987
Start of operation (establishment), Elektro Ivo Križnič s.p.
1987
Garage production (120 m²). 3 employees.
1991
Expanding the supply of electrical installations.
FEBRUAR, 1991
Transformation into a limited liability company Elpro Križnič d.o.o.
FEBRUAR, 1998
Relocation of the company's HQ to a new location – Zeče 25, Slovenske Konjice
MAY, 1998
Construction of new production, storage, administrative and commercial premises (600 m²). 12 employees.
MARCH, 2005
Expansion of storage, trade and administrative premises at the existing location of the company's HQ (1000 m²).
AUGUST, 2005
Establishment of a quality management system.
JANUARY, 2008
Purchase and renovation of production premises at a new location, Liptovska cesta 34, Slovenske Konjice.
JUNE, 2008
Beginnings of metal processing production.
SEPTEMBER, 2008
25 employees.
2008 - 2010
Construction of three small solar power plants on the roof of OE metal (MFE Elpro Križnič I – 40 kW, MFE Elpro Križnič II – 50 kW, MFE Elpro Križnič III – 40 kW).
JUNE, 2010
Purchase of license SIEMENS S8 SIVACON – "Siemens Technology Partner"
2013
Construction and opening of Zelena vas Ruševec tourist accommodation on Pohorje hill, a unique example of sustainable tourism in Slovenia.
2012 – 2015
Purchase of Trumpf technological equipment for the purpose of mechanical processing
SEPTEMBER 2015
50 employees.
2015
Expansion of the production and sales segment of electrical equipment for EX environments.
2019
Celebrating 30 years in business. 86 employees.
2020
Construction of new office premises in Slovenska Bistrica begins.
2021
At the end of the year, part of production moves to new premises.
2022
The company is completely relocated from Slovenske Konjice to Slovenska Bistrica.

Tomažičeva ulica 18 2310 Slovenska Bistrica
Slovenia – EU
+386 2 292 80 00
 info@e-k.si
Company card
Our promise
With larger production facilities and a larger and more powerful machine park, we are more flexible, and at the same time we offer you more capacity to realize your needs and wishes.
Technology partner
A smart factory with state-of-the-art technology – Industry 4.0

Strategic partner
Comprehensive service from development to the product.


Sustainable partner
Responsibility to
environment, employees
and company.