Your Strategic Partner
With know-how against challenges.
We offer more than a powerful production and services, since we strategically connect electrical and metal sectors, providing you with an effective combination of a wide variety of services (metal housings with electrical elements).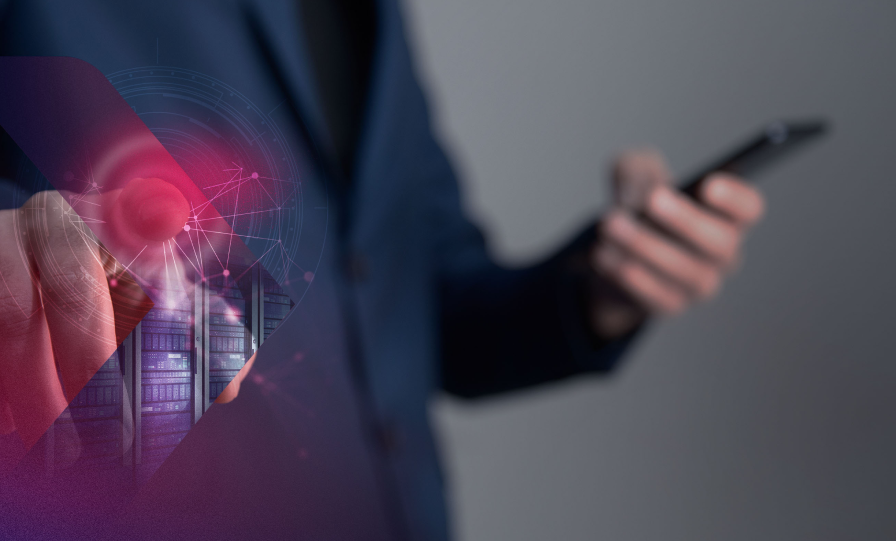 In the electrical – energy sector, we offer LV and MV assemblies of shapes and dimensions according to your wishes, and as a SIVACON technology partner, we are authorized to produce type-tested assemblies according to the proven design system of the SIEMENS SIVACON S8.
More about EK Electric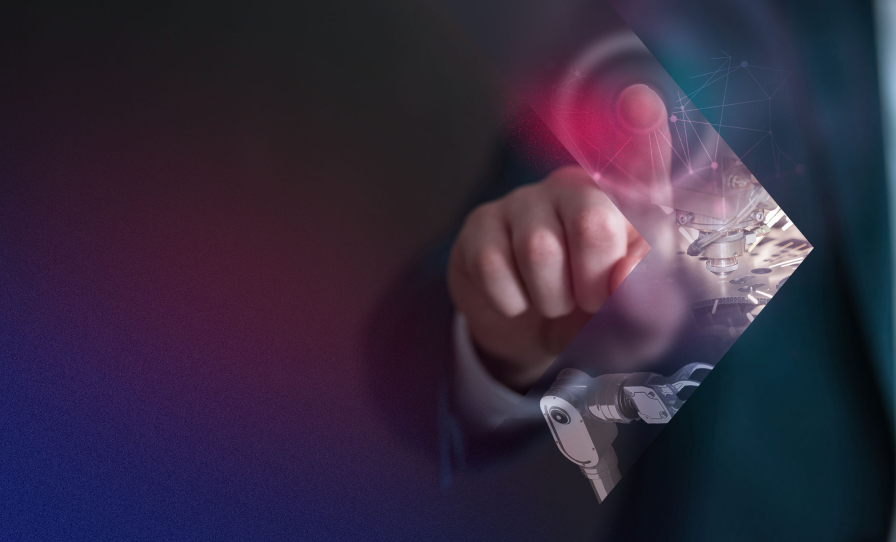 According to your wishes, we help you develop or manufacture metal semi-finished or finished products. With high-tech CNC production equipment for the mechanical processing of sheet metal, we guarantee reliability, stability and repeatability.
More about EK Metal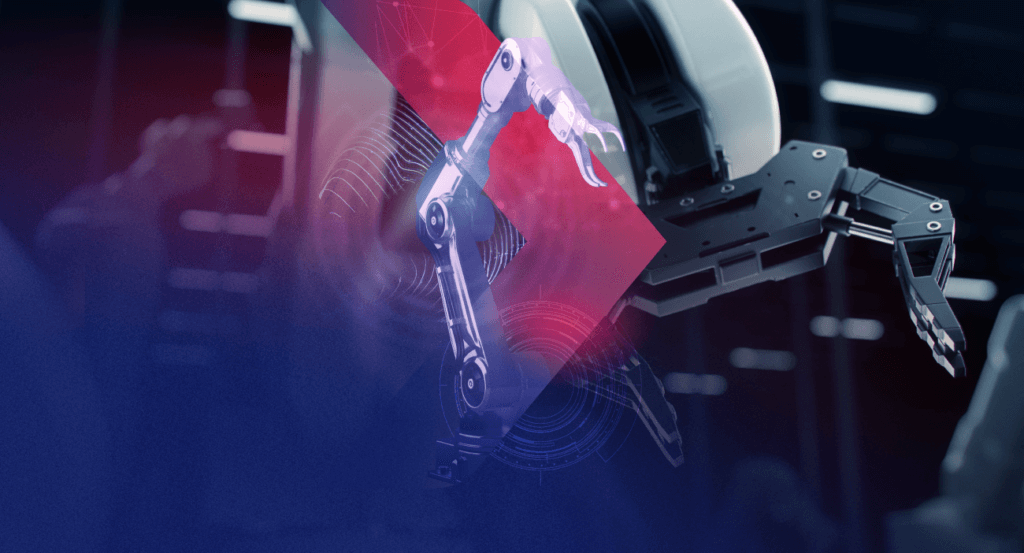 Your Technology Partner
With technology to perfection.
At the beginning of 2022, we moved to new business and production premises, which are built and equipped according to the most modern technological standards.
More about the smart factory
Our fields of expertise
In diverse industries that need solutions in the field of power engineering and sheet metal processing.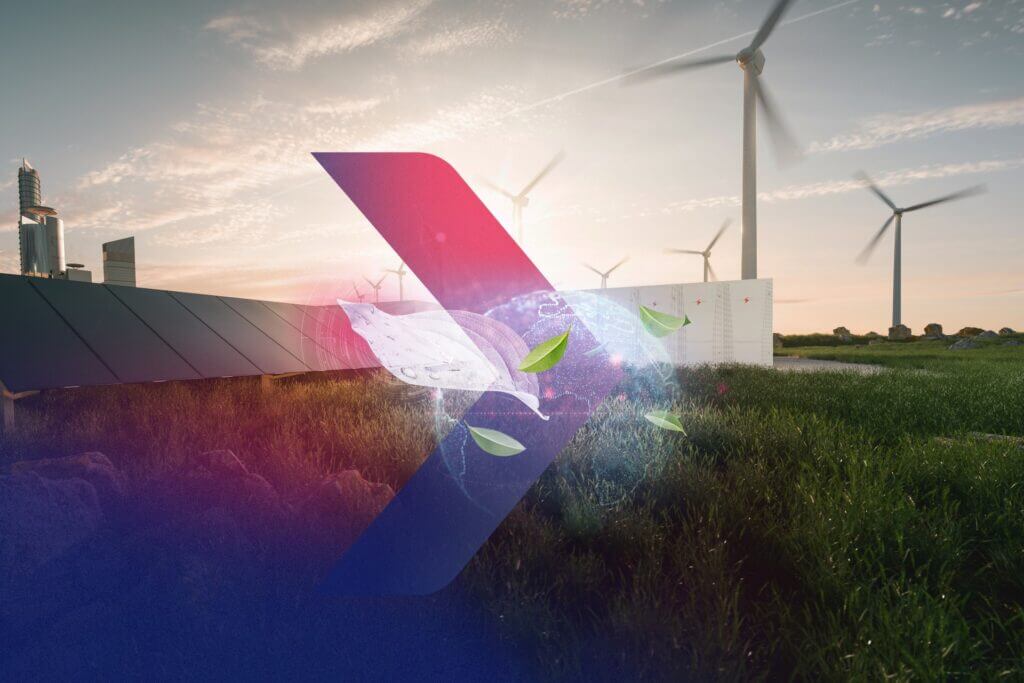 Your Sustainable Partner
With sustainability into future.
We always make sure that we maintain stability and stay oriented towards sustainable development.
More about sustainability