Here for you
Integrated and dedicated solutions are our standard.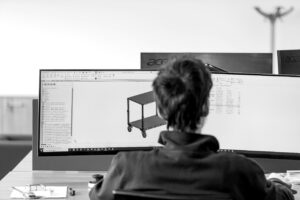 Design and 3D modelling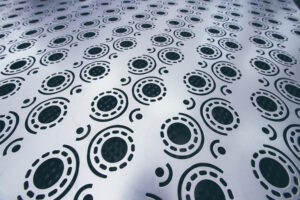 Our own CNC production and processing of sheet metal and copper profiles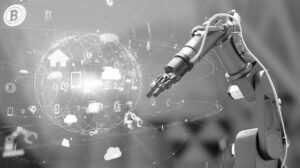 High-tech equipment and elaborate control procedures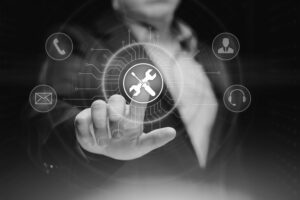 Technical support and development assistance, as well as a reliable and experienced team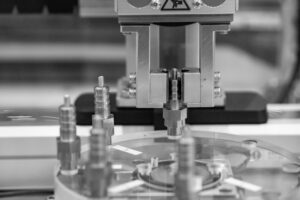 The possibility of assembling semi-finished or finished product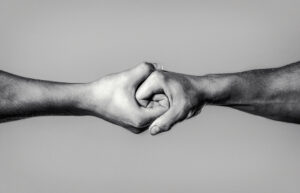 Reliable and experienced production team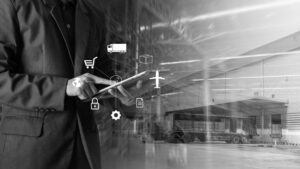 Direct supply chain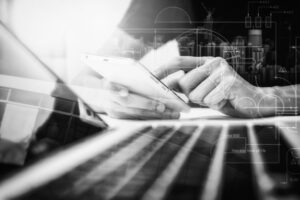 Standard production procedures and constant monitoring of changes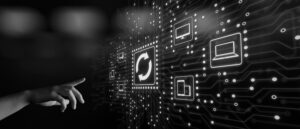 Sophisticated technological installations
From the design of electrical installations to the production of final assemblies. We offer all design and construction services in the field of electrical engineering and sheet metal processing.
As a strategic and technical partner, we help you refine your goals with technical support in the development of new products or the modification of existing ones.
Our own CNC production and
processing of sheet metal
Our smart factory offers sophisticated technology from the world-renowned manufacturer TRUMPF.
We offer a wide range of sheet metal processing:
Laser cutting of sheet metal
Punching/cutting of sheet metal
Bending of sheet metal
Sheet metal welding
Sheet metal grinding
Sealing
Stamping of fasteners
Edge rounding
Surface treatment/protection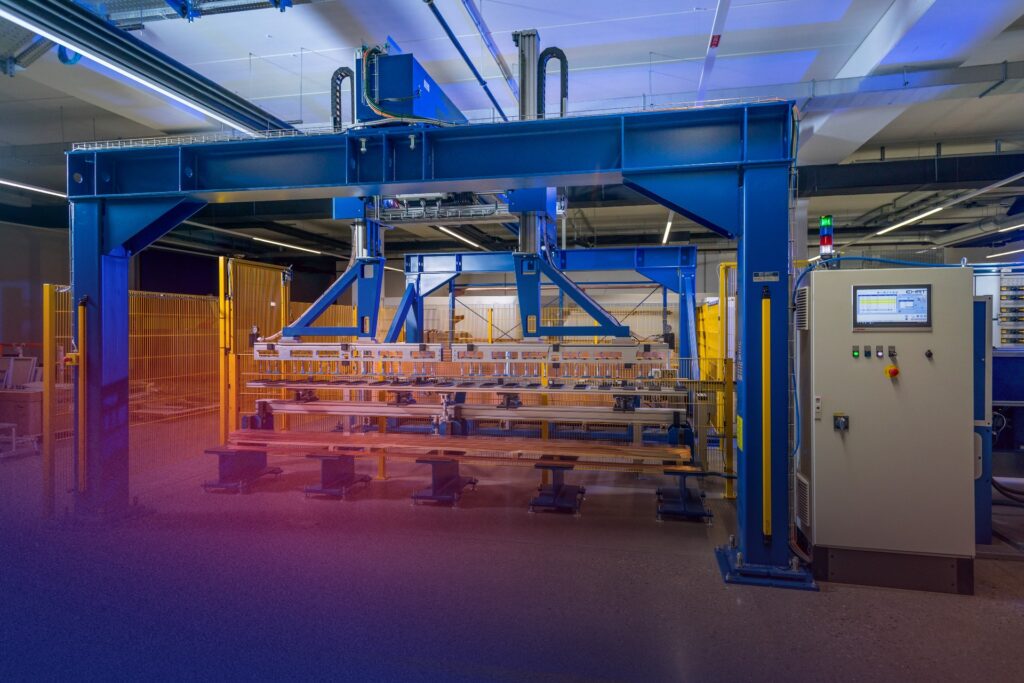 Our own CNC production and processing of copper profiles
We use the fully automated storage system EHRT for copper flat profiles (Gantry System). The gantry crane enables storage, inventory management and automatic loading of profiles onto the copper processing line.
The line consists of a punching machine for automatic shortening and punching and bending machine for bending copper flat profiles.
High-tech equipment and
elaborate control procedures
The latest technology and an automated storage system allow us to offer you fast and reliable service, and ensure appropriate control procedures throughout the entire production process.
The possibility of assembling
semi-finished or finished products
We prepare a product according to your wishes with an experienced team of experts. We ensure the highest level of quality at every step, from the preparation of the drawing and appearance to the development and final execution.
Sophisticated technological installations
Modern technology, the latest technological procedures and suitable software provide us with a starting point for excellence in every project. At the same time, we are also providing educated and experienced staff, which is increasingly enriching the Elpro Križnič team.
We are aware that for the most demanding technological installations we need a synergy of both, as this is the only way we can achieve impressive quality standards.
As your strategic partner, we provide comprehensive support, assistance and advice throughout the entire process, from development to the product.
Our promise
With larger production facilities and a larger and more powerful machine park, we are more flexible, and at the same time we offer you more capacity to realize your needs and wishes.
Technology partner
A smart factory with state-of-the-art technology – Industry 4.0

Strategic partner
Comprehensive service from development to the product.


Sustainable partner
Responsibility to
environment, employees
and company.